-SINCE 1999-
20+ years of experience in developing businesses & ideas, yet driven
with a passion for every project, event & design all handled
with care to deliver expectations within deadlines.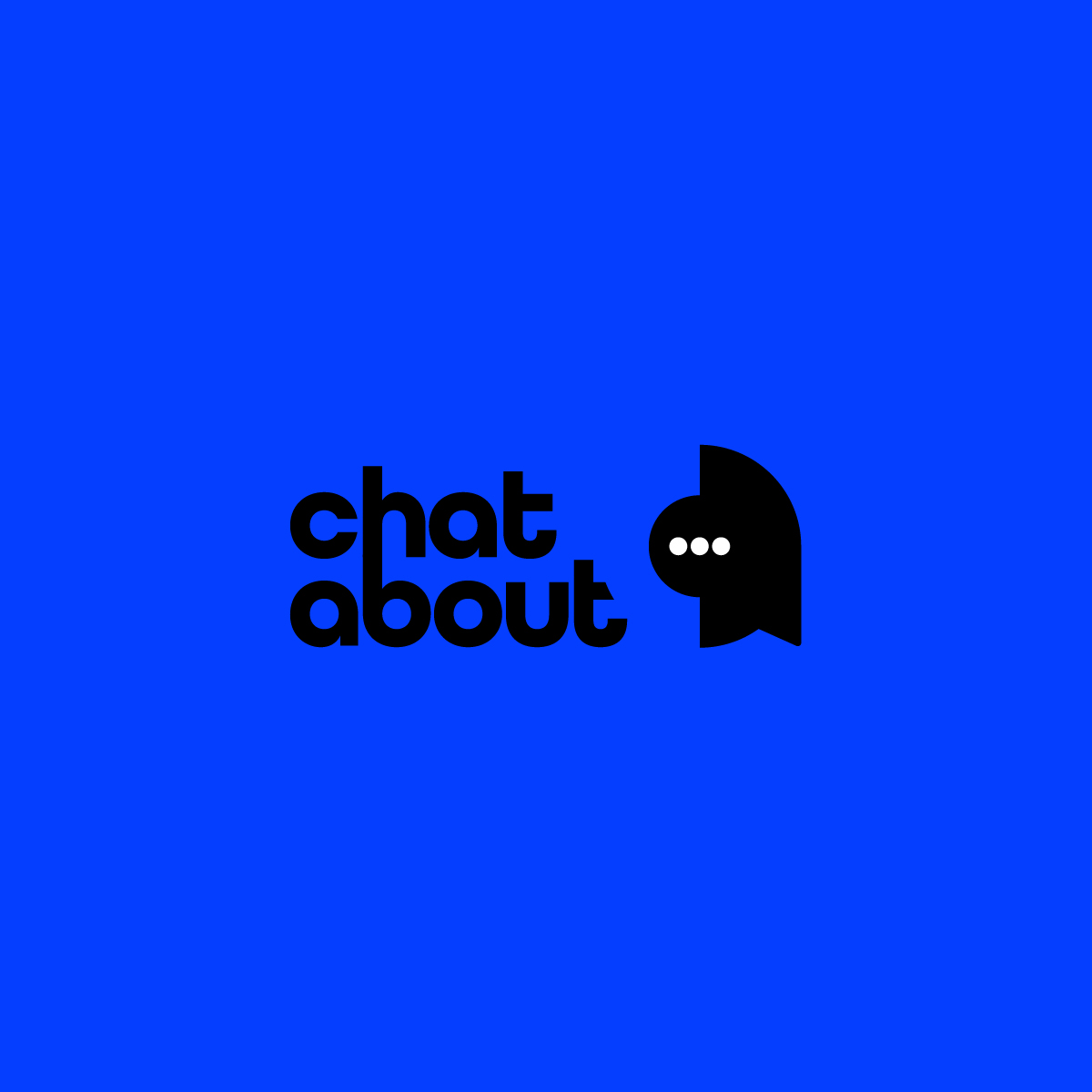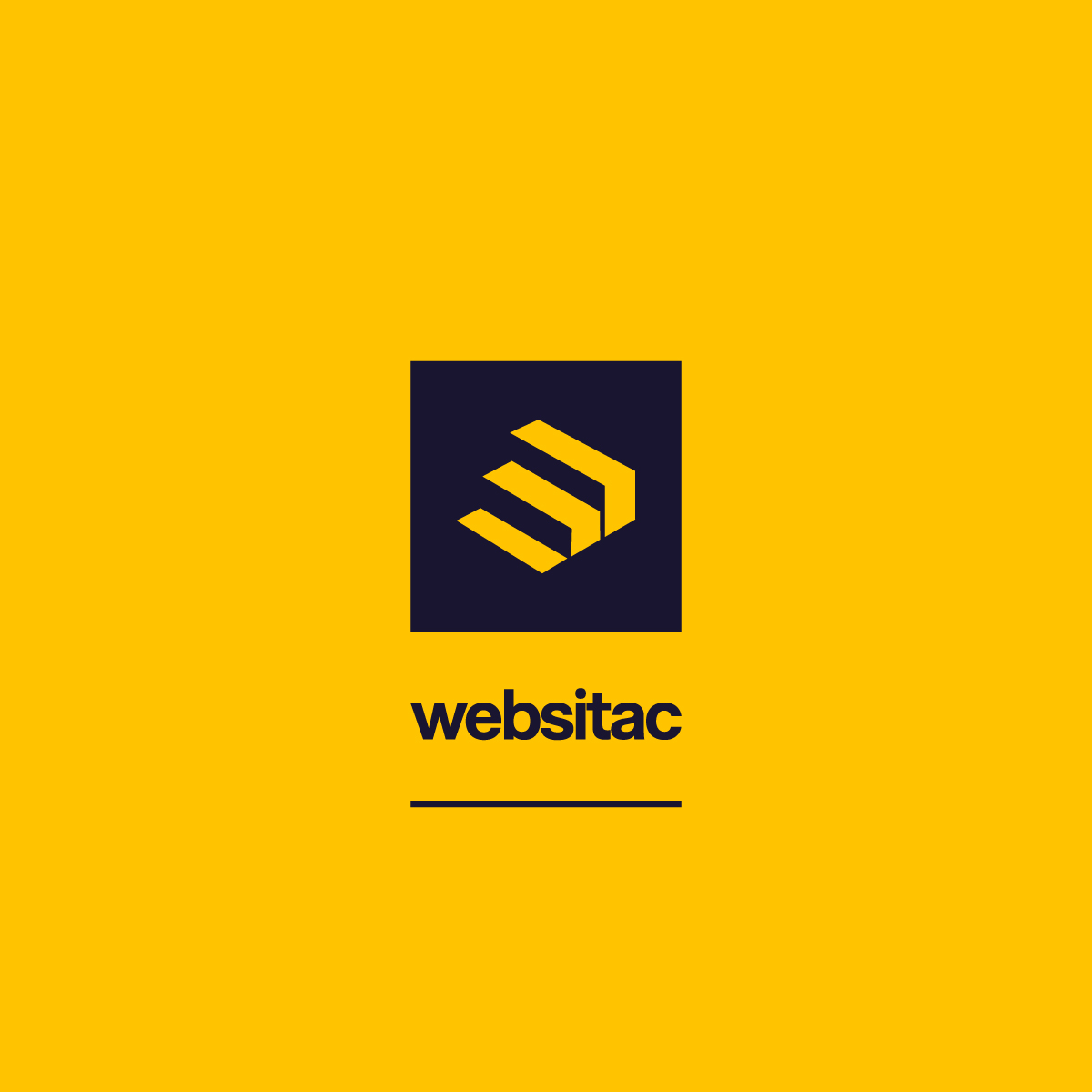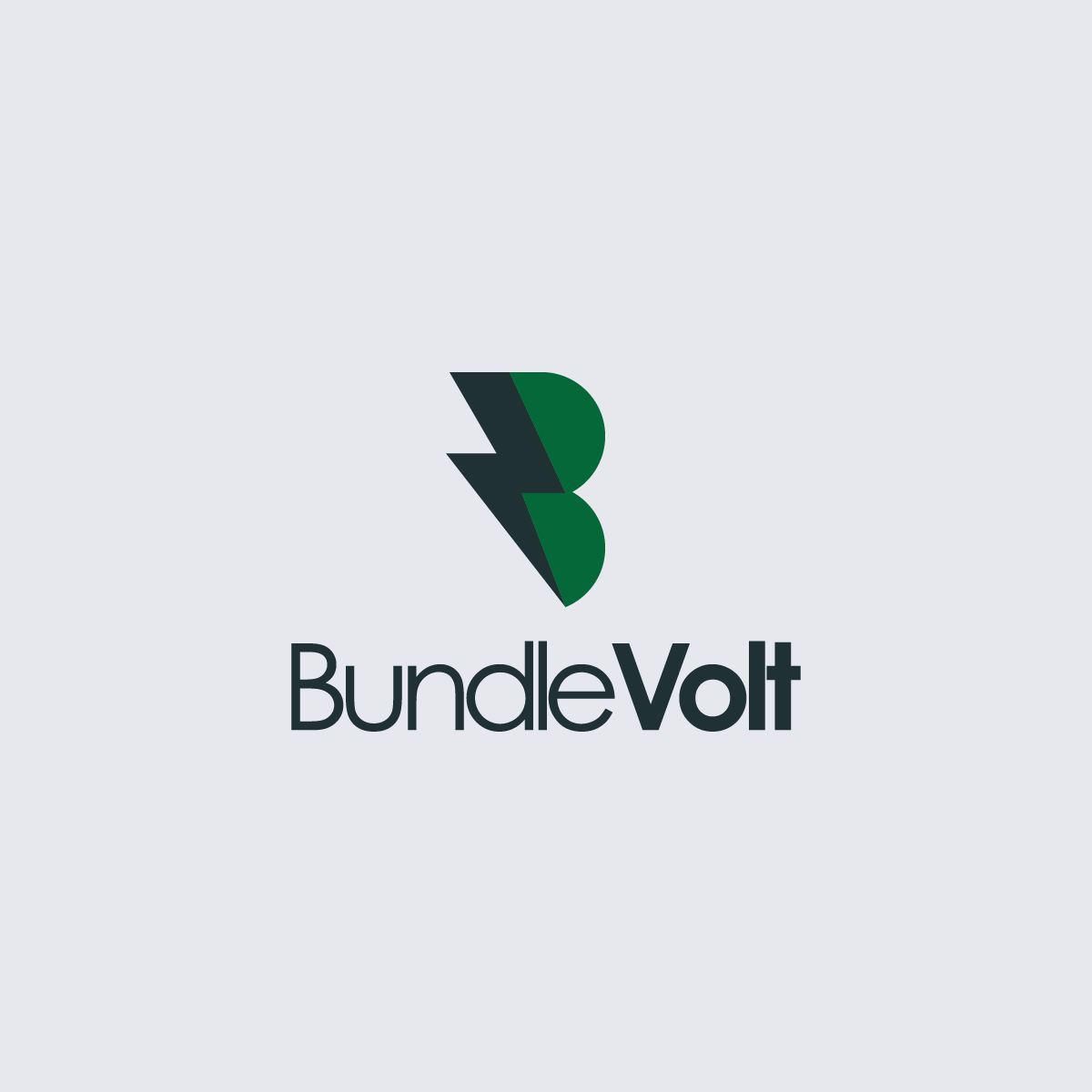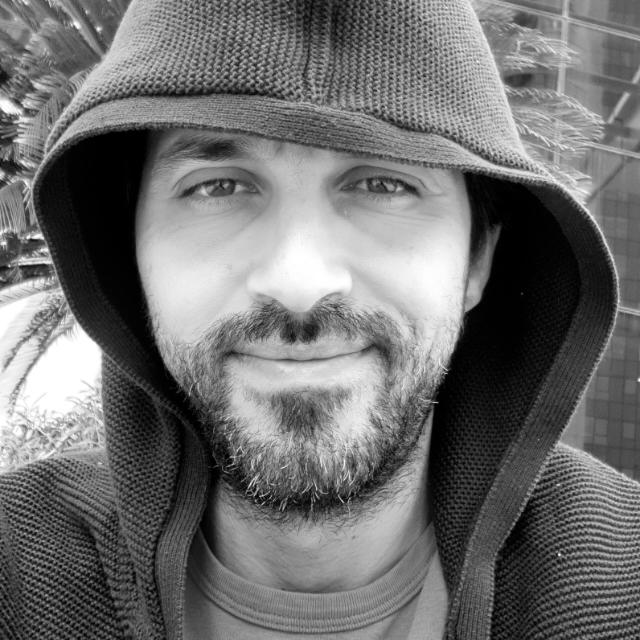 Abed Rahman Awad
Founder
Creativity are not a readymade product for all, we will work with you to create & support your organization online presence, before we have offered our services but we are sure that best will come within our work together.
Either you chooses to go for a single job, short term or long term contract with us we will make sure that you get the best out from our deal,
Our team are looking forward to hear from your side to start working for you.